Welcome to The Market on the Square, Portaferry
Picturesque Portaferry is home to 'The Market on the Square' which offers the very best in local food, art and crafts. The bustling Market takes over the beautifully restored Market House and spills out onto the Square on the first Saturday of the month from April to December – 10:00am to 1:30pm.
Welcoming both tourists and locals alike, a visit to the indoor/outdoor Market is a truly exhilarating experience. Think quality hot and cold food produce, original art and unique designer crafts, all mixed in with children's activities and live music.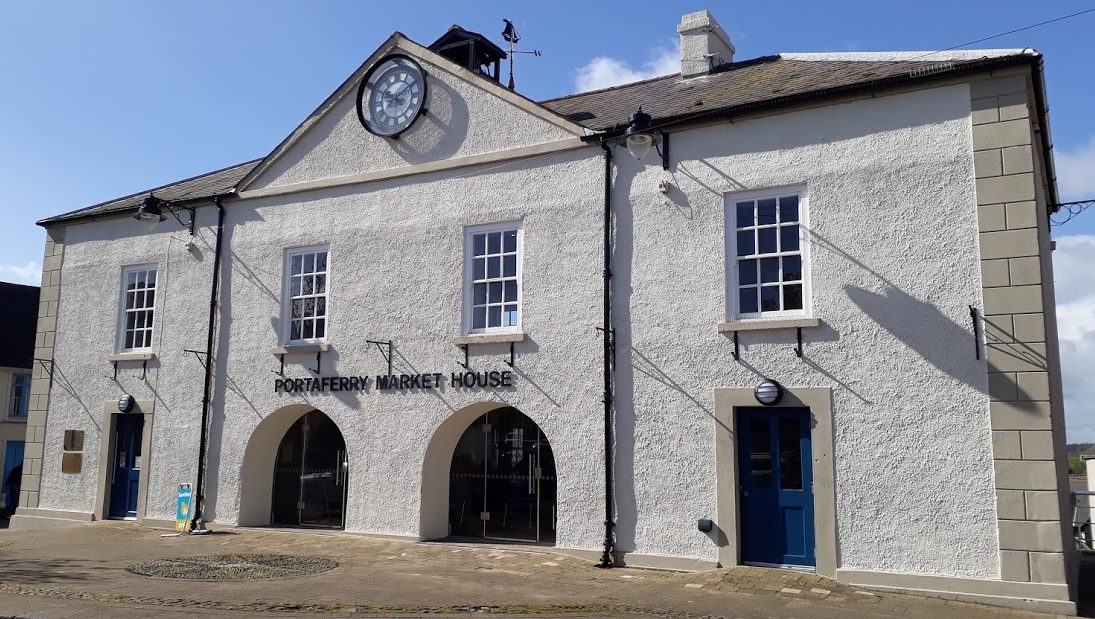 The Ards Peninsula/Strangford Lough area is renowned for its extremely talented artists and crafters and exceptional food producers, therefore Portaferry, which is situated at the tip of the Peninsula and on the shores of Strangford Lough, is the perfect location to capture the very best the area has to offer.
Pay us a visit and experience the atmosphere, get your taste buds tingling and fill your shopping bags with all manner of unique treasures and tasty treats.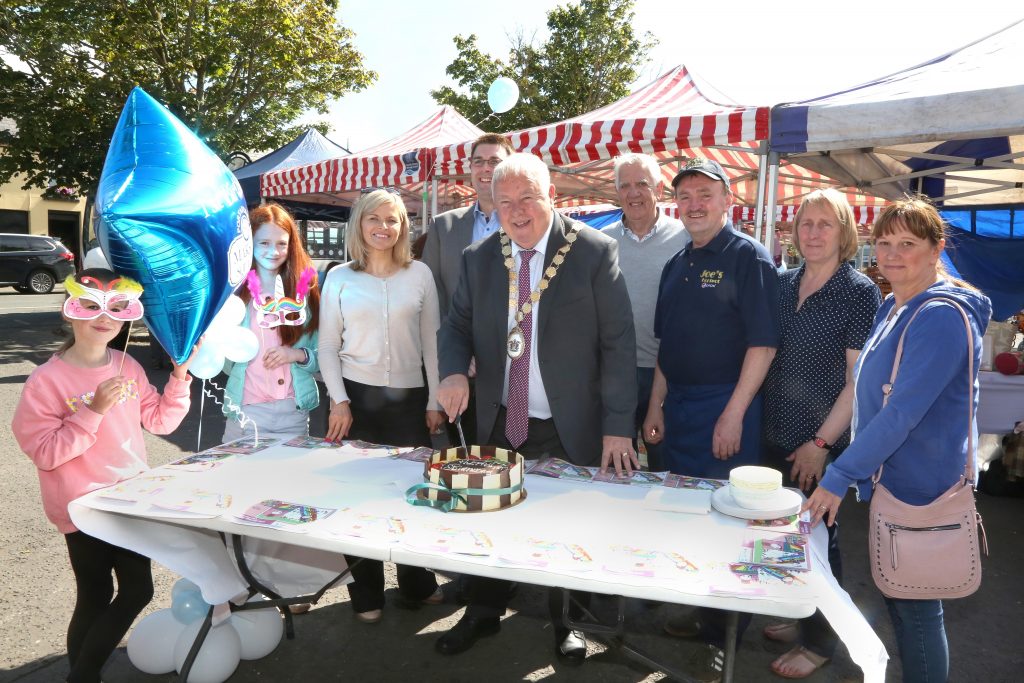 Interested in trading at the Market?
The Market on the Square is a vibrant market place for independent artists and crafters, food producers and small businesses to sell in the local community. It has been organised by Portaferry Regeneration as part of its strategy to help regenerate the town and is aided by funding from the Big Lottery.
If you are interested in trading at the market, please read our Information for Traders section and complete our Traders Application Form.
Market on the Square Traders