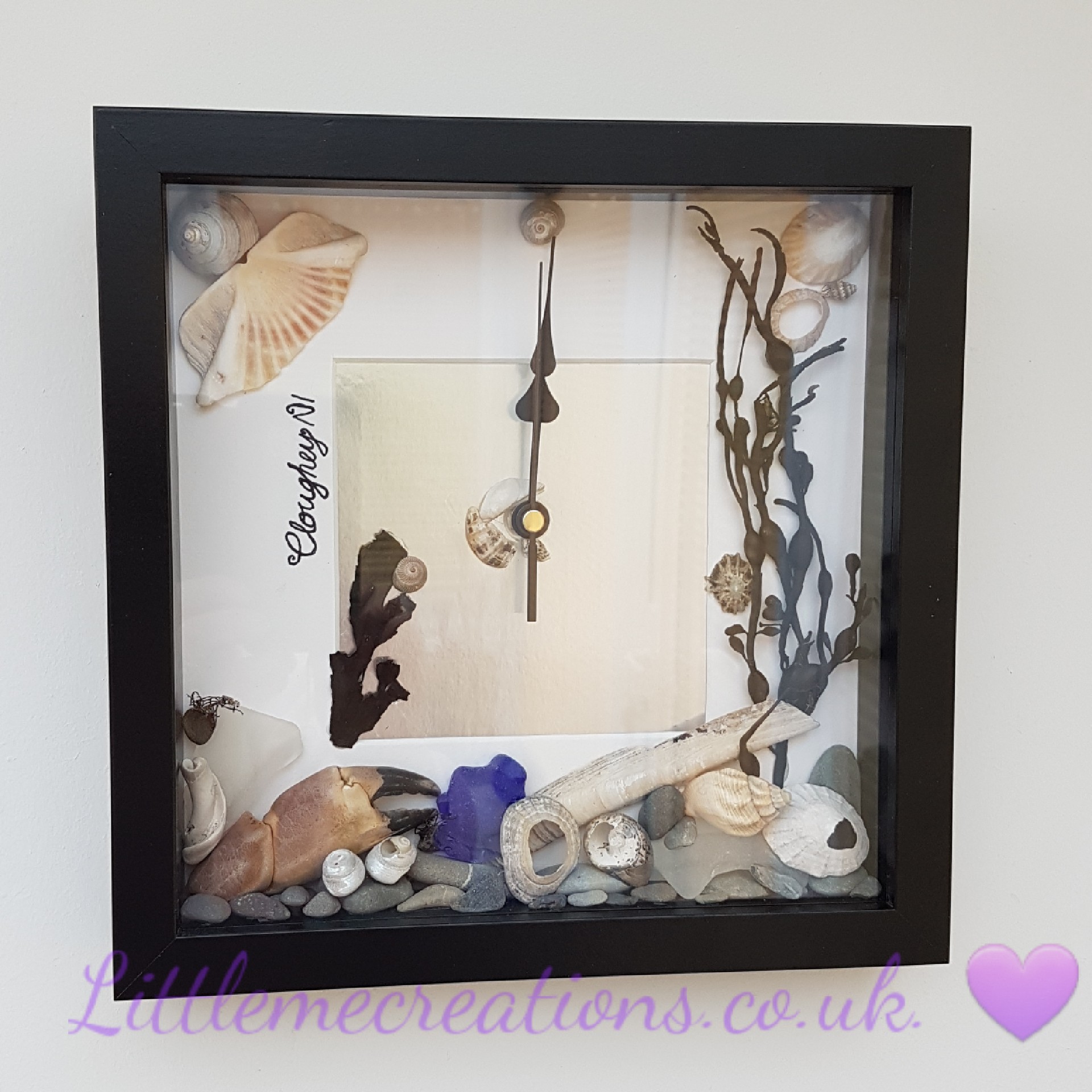 I have made Cloughey my home, with the beach right on my doorstep and the Mourne mountains behind.
I can now indulge in my passion for individual, unique and largely one-off creations. Handcrafted silver jewellery, pictures, clocks, in fact anything my imagination dreams up. My walks on the beach always give me a pocket full of inspiration with what the sea leaves behind and the beautiful flora on the shoreline.
I am self-taught and it is still a learning process, but that's part of the fun. Nature is not perfect and that's what I aim to capture in my pieces; the imperfections that make nature so wonderful.